Theory of RF co2 fractional laser:
CO2 Fractional laser is the most advanced conceptual laser beauty equipment skin peeling laser system with a wavelength of 10600nm. It is the most beneficial skin recovery system and can achieve the long-term effect of collagen remodeling as well as improvement of aged skin conditions due to exposure to light. In addition, it does not require a long period of recovery or side effects. It can remodel various types of deformed scars and skin tissue very effectively.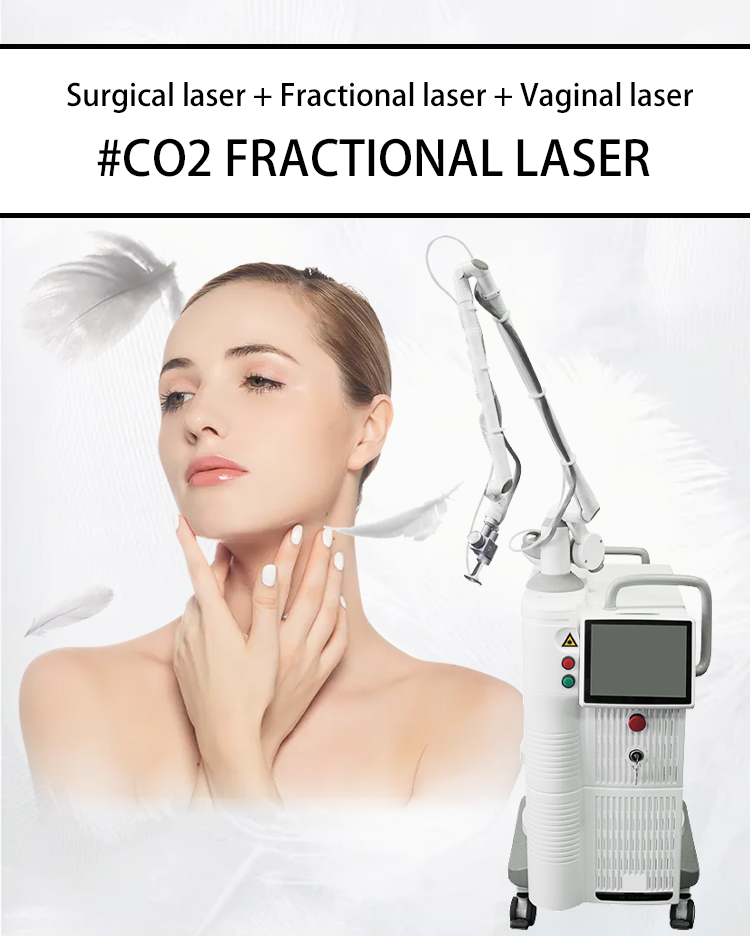 Theory of Vaginal tightening capsule:
It concerntrated trearmal heating of the vaginal tissue inner layers induces collagen and elastine contraction and regeneration of these proteins in the longer term. These molecular signal activate the entire wound healling process of the body's local immune system. The treatment outcome is the complete remodeling of the vaginal tissue in addition to re-establishment of firm vaginal tissue embedded with string-like, thick and long collagen fibers.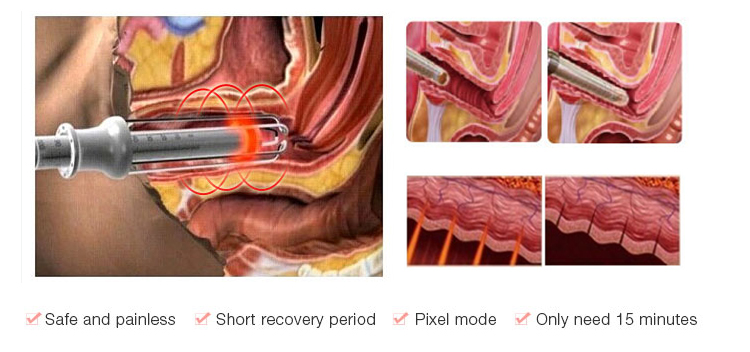 Vagina lCo2 Fractiona Laser machine is the use of 10600nm moisture absorption of gold standard laser, using three-dimensional lattice technology and 360-degree ring launch technology the perfect combination,stimulate collagen contraction,reorganization and rebirth, so as to achieve the purpose of vaginal tightening.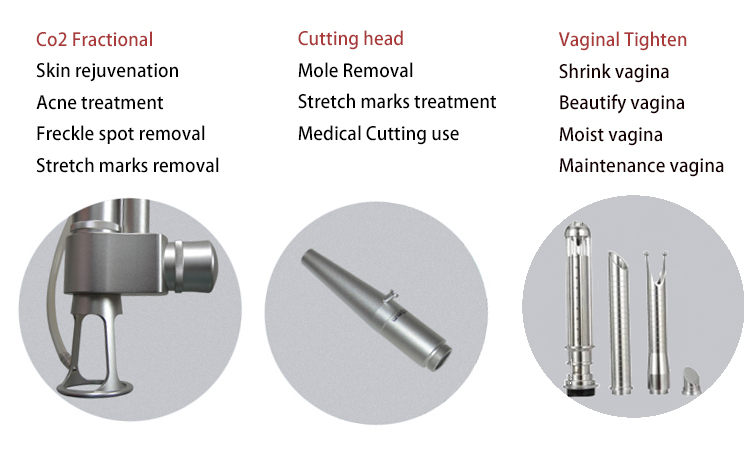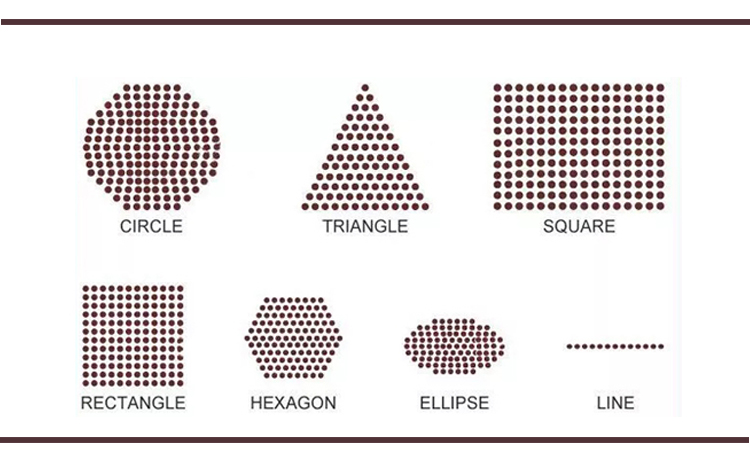 CO2 Fractional Laser machine function

-Pigmentation removal such as chloama,agespots,etc
-Wrinkle removal and skin tightening
-Vaginal treatment:vaginal tightening vaginalwhitening,vrine incontinence,urethritis,etc
-Smooth scars such as surgical scars,burns,etc
-Skin excrescence such as wart,etc
-Skin renewing and resurfacing sun damage recovery
-Acen treatment