1.0 Intrduction:
The laser hand-held laser welding machine adopts the latest generation of fiber lasers and is equipped with self-develope welding heads to fill the blank of hand-held welding in the laser equipment industry. It has the advantages of simple operation, beautiful weld seam, fast welding speed and no consumables Welding of metal materials such as plates, iron plates and galvanize plates can perfectly replace traditional argon arc welding and electric welding The working mode of the hand-held fiber laser welding machine is hand-held and welded, which is flexible and convenient, and the welding distance is longer.
It is easy to operate, you can get on the job without special job permit, and you can weld beautiful products without skill of the master

The welding speed is 2-10 times faster than the traditional welding One machine can save at least 2 welders a year.

The weld seam is smooth and beautiful, reducing the subsequent grinding process, saving time and cost

Welding large metal advertising characters use hand-held welding heads to overcome the limitations of the work space

Welded small metal advertising characters use fixed welding head, moving words to weld, easy to operate

The fixed welding head can rotate in all direction to overcome the inconvenience of the traditional welding head in one direction

The hand-held welding head is equipped with five meters of imported fiber line, which is flexible and convenient for outdoor welding

The operation mode of the hand-held welding torch can realize the welding of the workpiece at any angle

It can do intelligent switching of dual optical paths, and the time-division splitting energy distribution is even

Suitable for all kinds of complex welds, spot welding of various devices
It is widely used in the complex and irregular welding process of kitchen and bathroom, stair elevator, shelf, oven, stainless steel door and window guardrail, distribution box, stainless steel house, advertisement word etc
We are a manufacturer of stud welding machines, we have a wide range of products, Stud Welding、Weld Studs、Mig Mag CO2、TIG MMA etc. We look forward to your information.
2.0 Product parameters:
| | | | |
| --- | --- | --- | --- |
| Model | LW-500W | LW-1000W | LW-1500W |
| Laser output power: | 500W | 1000W | 1500 |
| Laser Wavelength: | 1064nm | 1064nm | 1064nm |
| Working method | CW | CW | CW |
| Welding gap requires | <0.6mm | <0.6mm | <0.6mm |
| Welding depth: | 0.1-1.5 mm | 0.1-2 mm | 0.1-3 mm |
| Laser Source | Fiber laser source Raycus/Maxlaser | :Fiber Length | 10M |
| Welding head | Wobble welding head | Wobble area | 2mm |
| Power consumed: | <2KW/ | <4KW/ | 6kw |
| Cooling method | Built-in water cooling | Built-in water cooling | Built-in water cooling |
| electricity demand: | 220V 50Hz / 60Hz | 220V 50Hz / 60Hz | 220V 50Hz / 60Hz |
3.0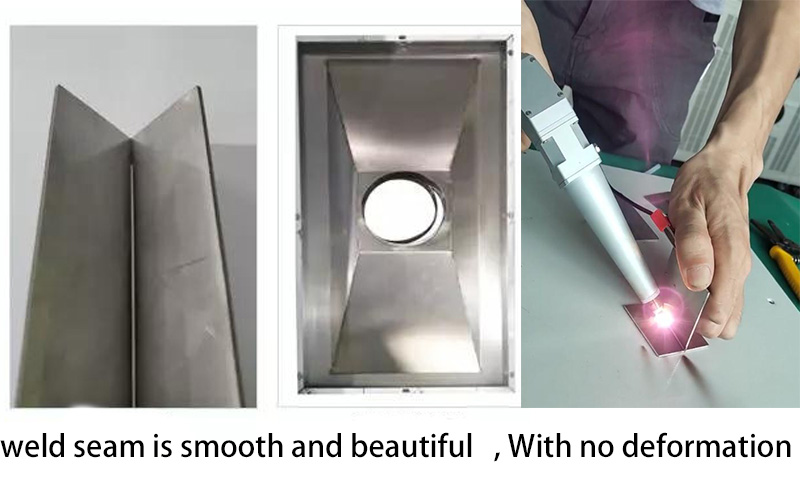 4.0 Packaging And Transportation: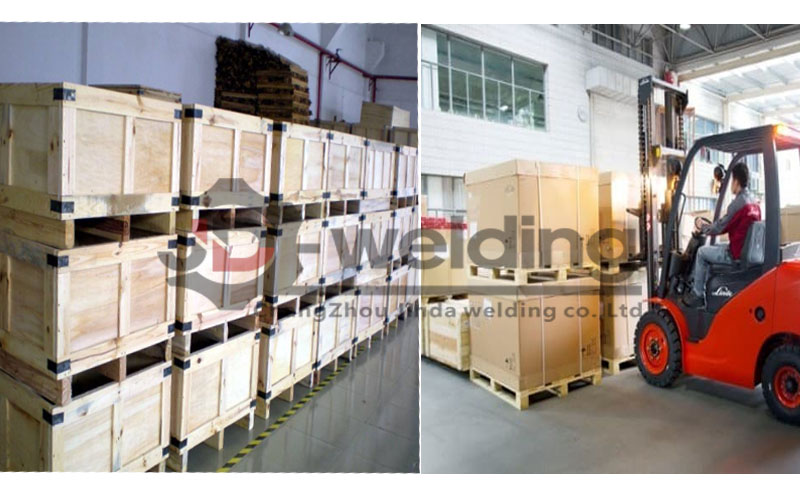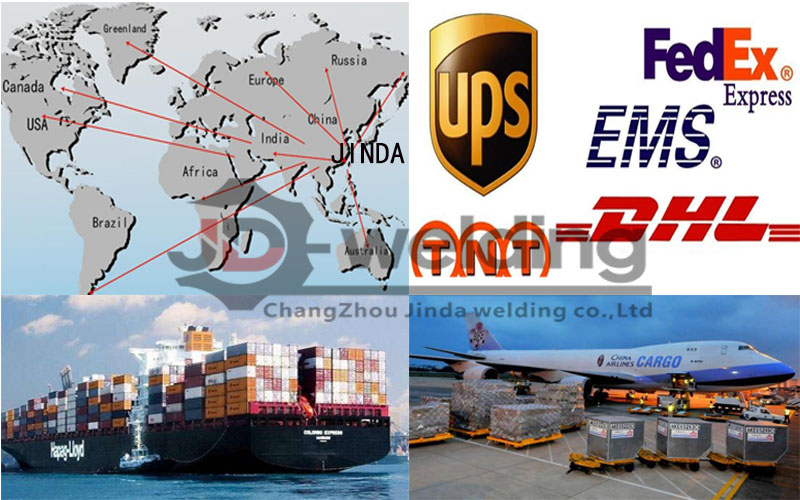 5.0 Certificates: