Endless Needle Felt Belt For Textile Machine
Product Profile
Transfer Printing Felt Belt also called Nomex felt belt, Nomex Transfer Printing Felt Belt. It is made of special high quality raw material,the heat resistant could be 260c degree. That kind of felt belt suitable for Italy Farah,Rafah,Mantian,Santex,Japan East Valley,Texas691.692,Haining Shrink Machine,etc.
Features for our Industrial Endless Felt Belt:
Selection of brand raw material,common specifications have temperature 16-180℃ and 230-260℃.
The felt belt contains heat shrinkable fiber material inside,the felt will automatically shrink after heating,wrapped tightly.
The belt surface formation,uniform density,good resistance,long work life.
Product Details for our

Heat Transfer Printing Felt: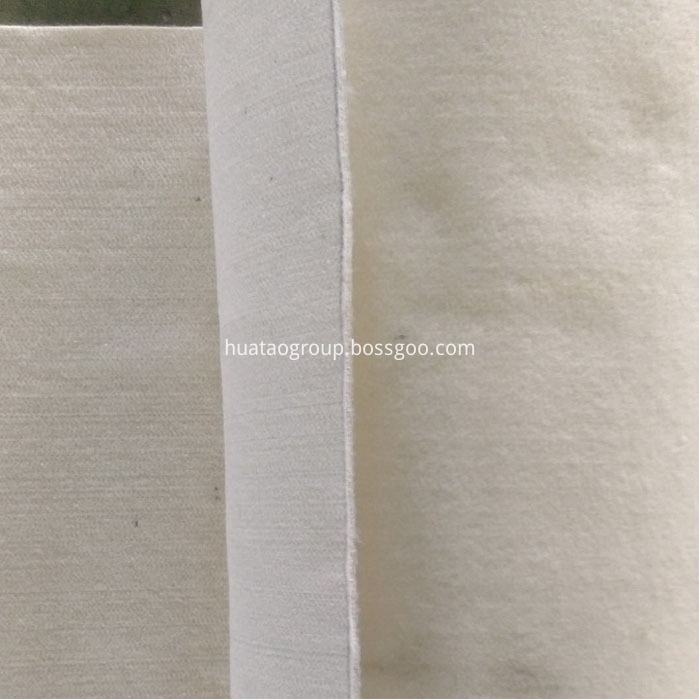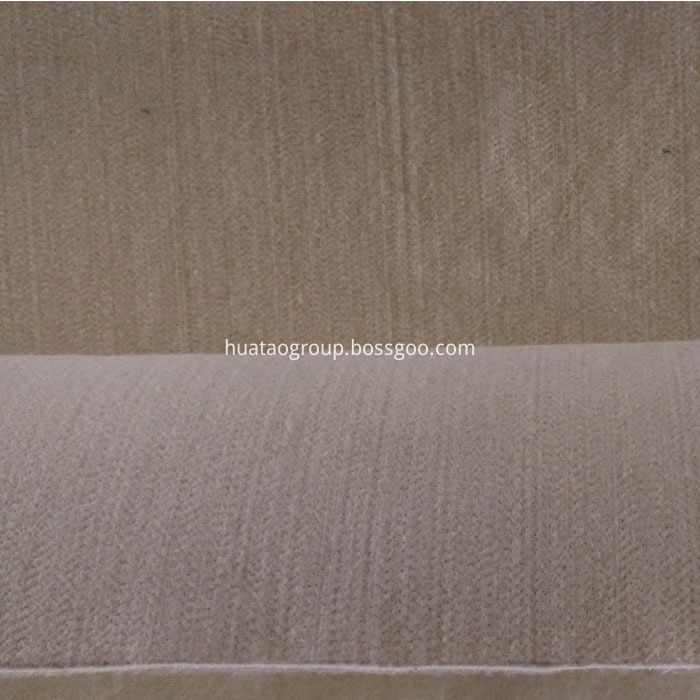 Packing for our Textile Industry Felt: